"AWARD WINNING
SYDNEY ARTIST"
Gail is an accomplished Sydney artist, who has been painting for over 25 years. Gail draws inspiration from nature and her deep love of animals. Gail's subjects often include, landscapes, native wildlife, exotic species and farm animals. Her families farm, near Rylstone NSW; provides enormous inspiration, with its majestic backdrop of the Capertee Valley's pink and orange sandstone cliffs, rolling pastures and productive olive grove.
Gail is an accomplished abstract figurative artist influenced by the Fauve movement using a rainbow of colours. Other figurative works are monochromatic and moody using charcoal and ink for dramatic effect.
Gail is one 4 Directors of "Art Gallery on Darling Street" Balmain, Sydney . This dynamic gallery showcases and promotes new and established local female artists. As a passionate artist and collector, Gail encourages all to explore creating as a hobby and therapy. Gail hopes you like her work.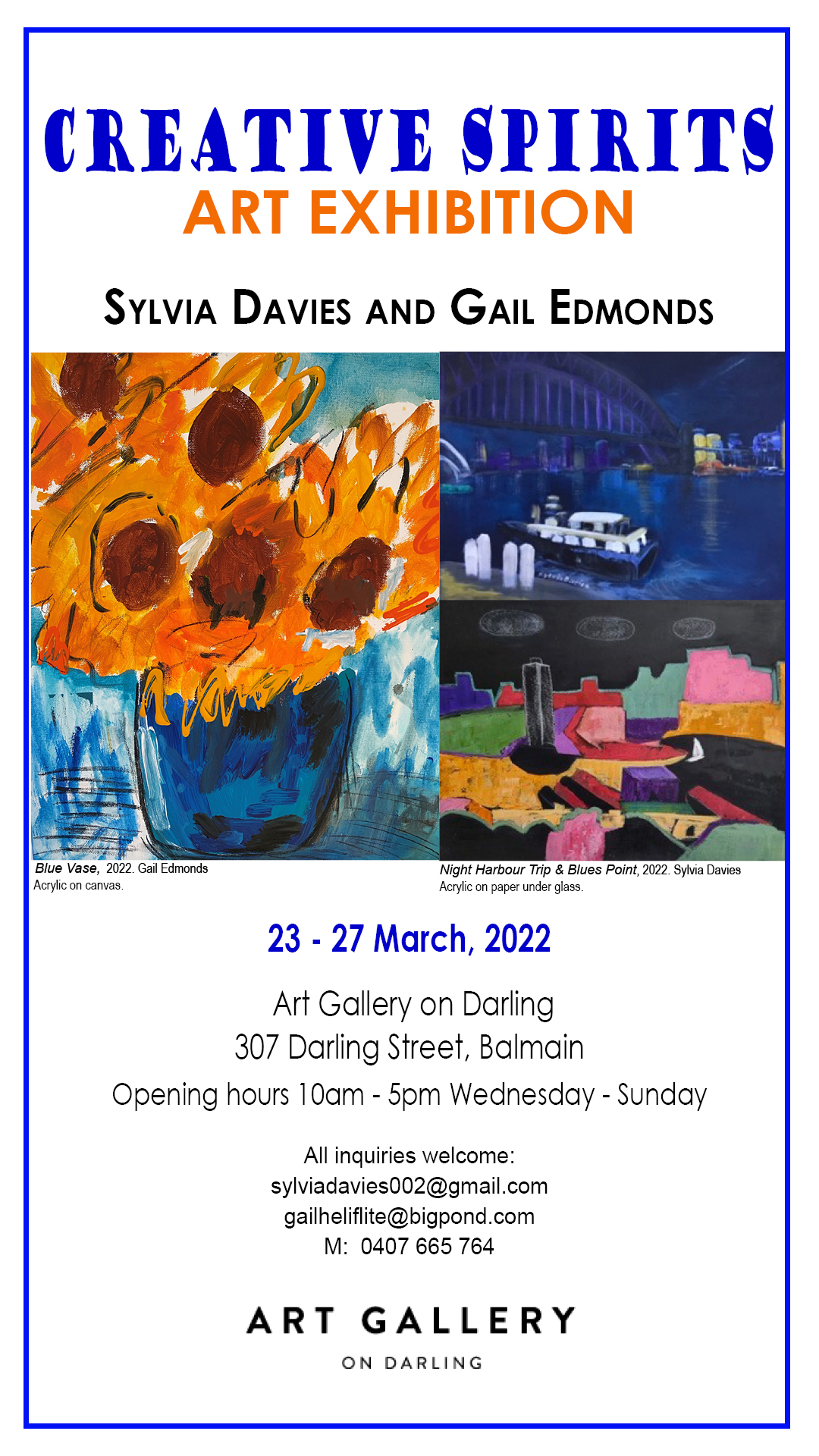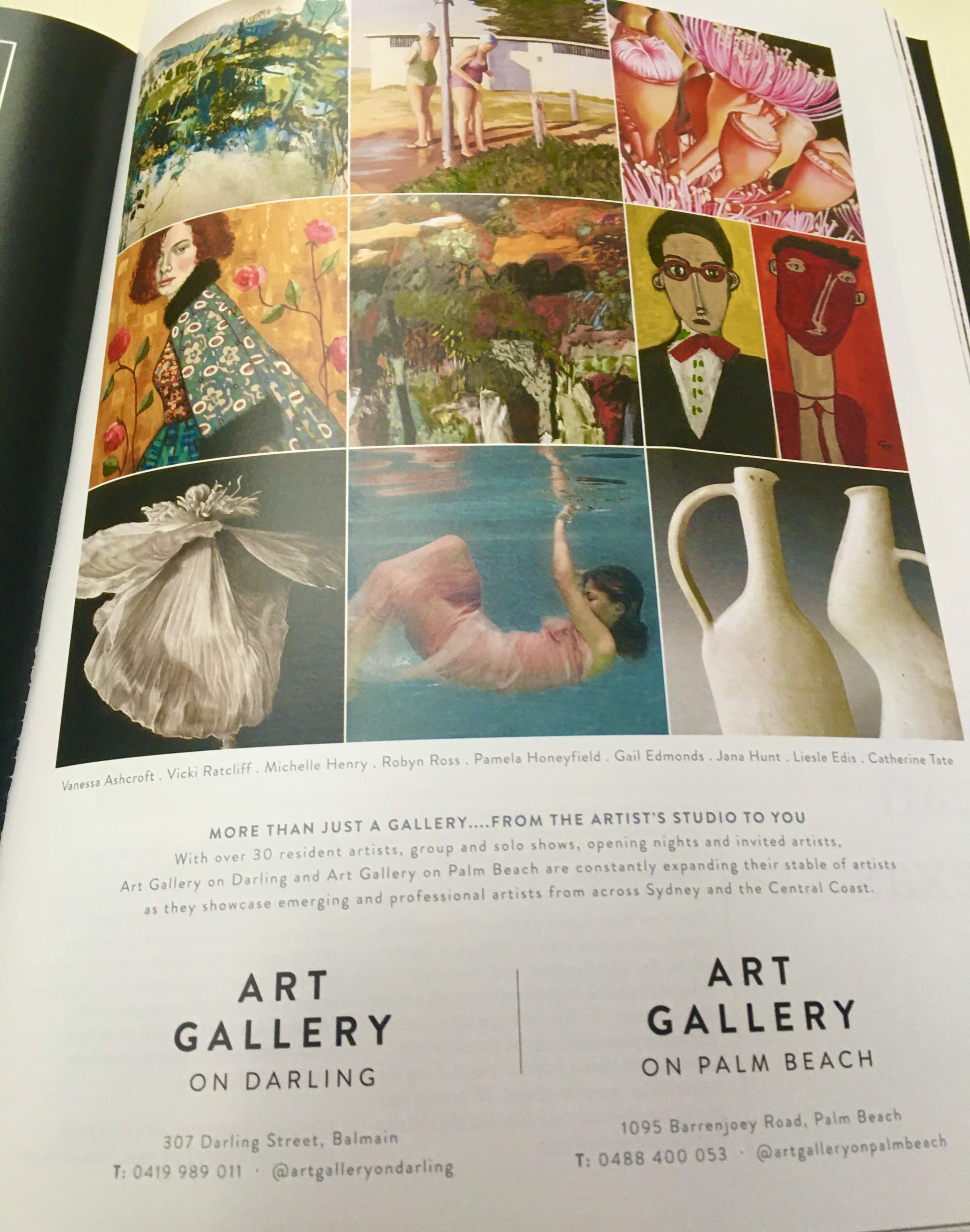 Look Magazine 2022 Art Gallery NSW
Ocean Storm $2,900 1030 x 1030
Art Gallery on Darling, Balmain